Want your boat in a new city without taking the time to move it? We can get it there for you.
Want to entertain friends while traveling? Going into unfamiliar areas? Let us do the driving so you can relax.
Did you buy a boat or have questions about how your boat systems work? We can help.
So you say you need a Captain.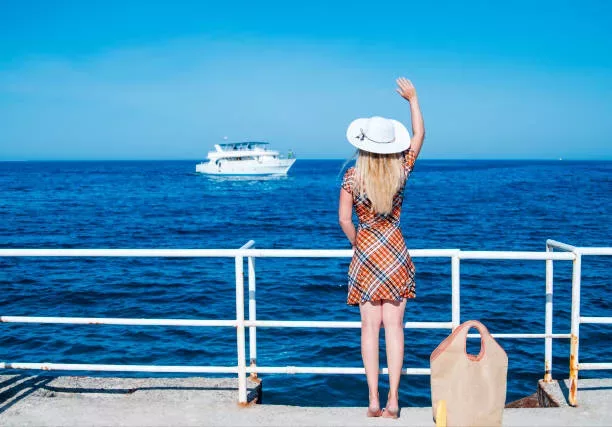 US East Coast: 
Canada to Mexico

Vessels up to
100 Gross Tons

On the Water and Under Power

We can Assist if you just need a Deckhand
Visit with your guests while we drive. 

Enjoy the scenery and we'll  worry about navigating. 
Vessel handling

Systems instruction

Engine room walk-thru 

Emergency procedures if the First Mate needs to take over